Our Team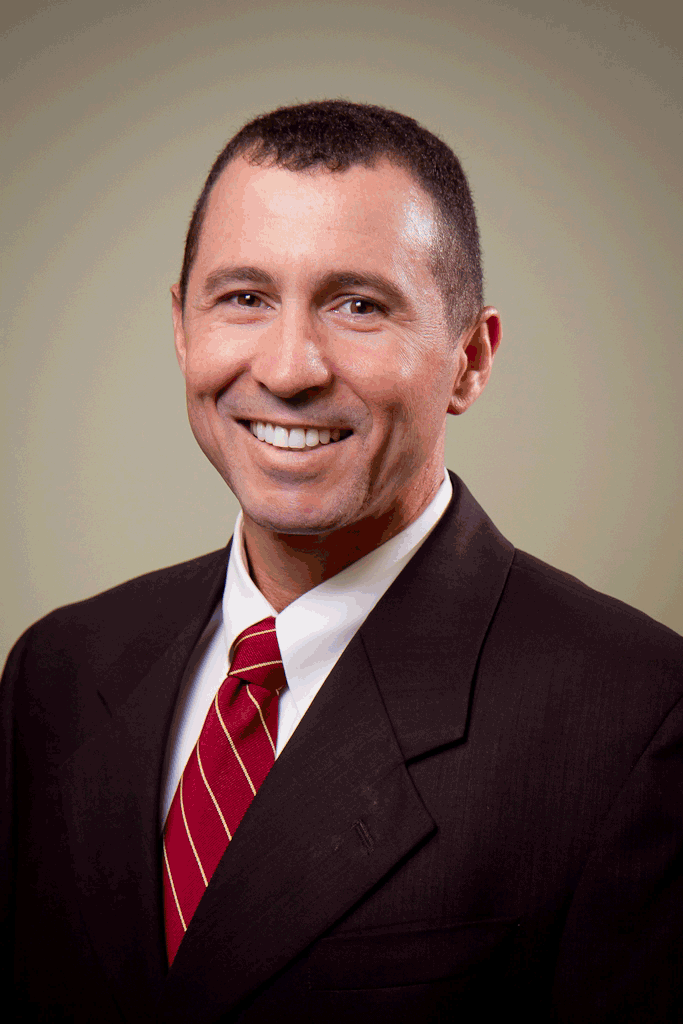 Rob Higgins AIF® - Series 6, 7, 26, 63, 66 Securities Registered; Life, Health and Long-term Care Insurance Licensed
Rob began working in the financial services industry in 1993. He developed a niche working with small businesses in 2004 and developed extensive experience working with group benefit plans both qualified and non-qualified, including 401(k), 401(a), 403(b), Defined Benefit (Pension), SEP, SIMPLE, 412(i), 419(e), Rabbi Trust / Deferred Compensation, Executive Bonus, Split Dollar and others. An Accredited Investment Fiduciary (AIF®), Rob is knowledgeable and experienced in the implementation of start-up plans, the ongoing service and support of those plans, and the complex fiduciary responsibilities of maintaining a successful plan. He works with companies throughout the country, providing service, guidance and education.
Rob also provides wealth management, comprehensive financial planning, investment management and insurance strategies for plan sponsors, executives, business owners and their employees, and select families and individuals.
Rob is a member of the Lake Norman Chamber of Commerce, and an alum of the chamber's Leadership Program. For many years he was deeply involved in the Lake Norman Rotary Club where he organized and led several youth outreach programs including the Interact and EarlyAct service clubs (Junior Rotary) at Hough High School, Bailey Middle and Huntersville Elementary, promoting "service above self". Rob served for three years on the Town of Huntersville's Greenway, Trails and Bikeway Commission and is a co-author of the current Greenway Master Plan for the town of Huntersville. Rob was a two-sport collegiate athlete (Football & Lacrosse). He has completed numerous endurance events and is an Ironman finisher. Rob lives in Cornelius with his wife Kelly and their girls Cecily, Phoebe and Riley. He is a member and a past Executive Committee member of the Charlotte chapter of American Mensa. He is involved in several ministries at St. Mark Catholic Church and often plays drums to Contemporary during the "Teen Mass". He enjoys sailing, flying as a private pilot, coaching youth lacrosse and playing old-man lacrosse, fly fishing in the NC mountains and spending time with his family.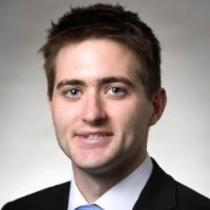 Bobby Bogia - Series 7, 66 Securities Registered; Life & Health Insurance Licensed
Bobby began his career in corporate finance with Wells Fargo. After gaining experience servicing corporate clients, he made a move to Wilmington Trust, where he gained priceless experience as a relationship manager for high-net-worth families and individuals. His responsibilities included estate and wealth management, providing fiduciary services, and managing a team of investment advisors, estate planners, attorneys and CPA's for each trust account. In 2017 he joined Principal Financial Group® as an advisor, leveraging his skills and knowledge to provide clients with a holistic and comprehensive approach to wealth management. Bobby was introduced to Rob through another advisor at Principal and they began doing joint work together. Within a few months Bobby was formally invited to join the firm and has become an invaluable asset. His role has continued to expand, and he was made a partner in 2022. He continues to work with families and individuals, while rapidly gaining experience working with corporate qualified plans and business accounts. His background provides him with depth and range in numerous areas that are unique and valuable to high-level financial planning for both businesses and individuals. Being a part of the millennial / Nextgen market, he has a unique perspective on the challenges they face. He is adept helping millennial clients prioritize steps to begin accumulating and protecting wealth, while helping navigate the challenges of college debt reduction, first-time home-buying, etc.
Bobby has a bachelor's degree in Accounting and Finance from the University of Delaware, where he played club lacrosse. U of D is also where met his wife, Rachel. After enjoying several years living in South Park, they choose to plant roots and start their family in Cornelius. Now they enjoy spending weekends on the waters of Lake Norman with their son Landon. They also enjoy cooking, traveling and all the outdoor activities that NC has to offer. Bobby is an active member and Chapter President of Business Networking International. He is also past President of the Matthews Young Professionals Group (MYPro).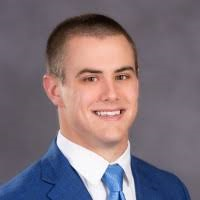 Kevin Phinney, CFP® - Series 6, 7, 26, 63, 65 Securities Registered; Life & Health Insurance Licensed
Kevin began his career in Financial Services immediately after earning a degree in Economics from Chapel Hill. After spending three years at Foresters Financial Services, Kevin moved his practice to Principal Financial Group in 2017, where he frequently crossed paths with Rob and Bobby. In 2021, the three had an opportunity to do some joint work and it was clear that Kevin would be an excellent fit for the firm. A few months later he accepted an formal invitation to join the Fulcrum team in 2022. Kevin brings nearly a decade of individual wealth management experience and also holds the CERTIFIED FINANCIAL PLANNER™ certification.
Kevin holds two bachelor's degrees in Economics and Journalism from the University of North Carolina at Chapel Hill. He is a Charlotte native and currently lives in the South Park. He is involved in several local business associations and is a past Chairman of the Union County Chamber of Commerce Young Professionals. He is currently the President of the Board of Directors of thr Arc of Union/Cabarrus Counties and volunteers in various other non-proft organizations.

Mariann Deriso - Office Manager / Client Service Specialist
Prior to joining the Fulcrum team, Mariann was the Assistant to the CFO of the Catholic Diocese of Charlotte and the Administrator of the Accounting/Finance Office. At Fulcrum, Mariann is immersed in all aspects of running the business from day-to-day. Normally the first voice you'll hear when you call us, and the first smile that greets you when you visit the office will belong to Mariann. In addition to providing excellent client service, she is also the "glue" that holds the office together and keeps things running smoothly. She manages and coordinates the calendar, is critical for meeting preparation, schedules review meetings, 401k enrollment and education meetings, and assists with monthly compliance reports.
Mariann and her husband Tony moved to Huntersville in 1995 to raise their two sons Anthony Jr. and Frankie, and their daughter Christina. In her spare time, she especially enjoys boating on Lake Norman with her family. She is an avid reader and enjoys historical novels as well as a good "beach" read while vacationing at the Outer Banks. Mariann and Tony enjoy walking the various parks around Lake Norman and hiking at Grandfather Mountain.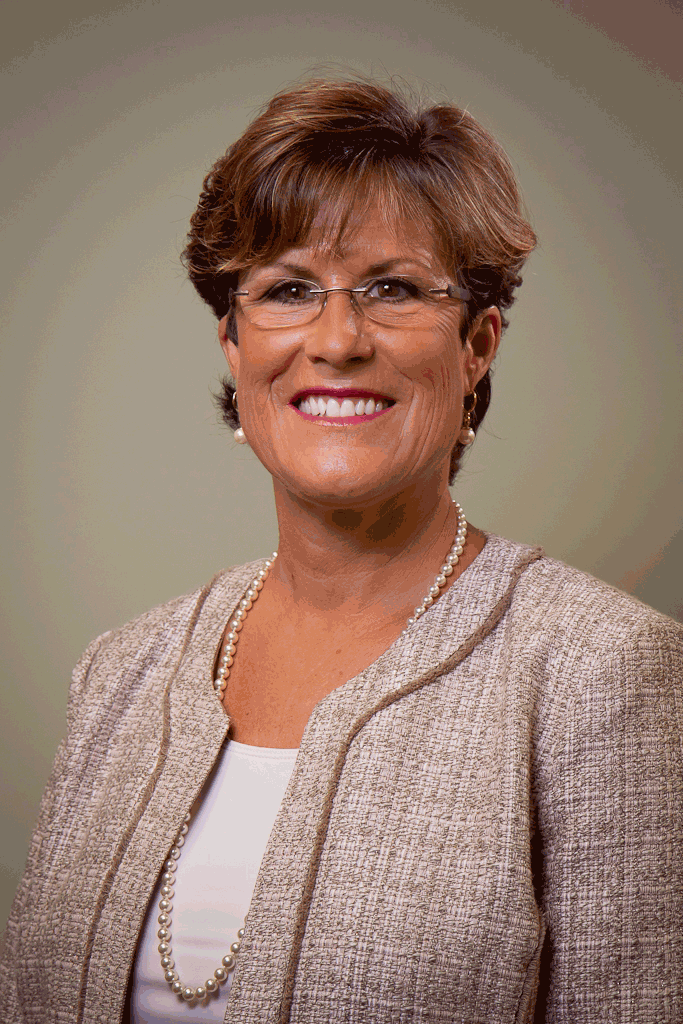 Jill Gaillard - Executive Assistant / Client Service
Jill joined Fulcrum in January of 2011 and immediately made a positive impact on the firm. Her focus on client service, combined with her endless enthusiasm, organizational skills, and attention to details have made her an invaluable asset to the team. To some of our earliest clients, Jill is Fulcrum Capital Partners. A native of New Jersey, Jill and her husband Ted moved to Lake Norman over 30 years ago to raise their children Kyle and Jenna, who are now here starting their own families. In her free time, she enjoys being a Grandma, traveling, spending time at the beach and with her family.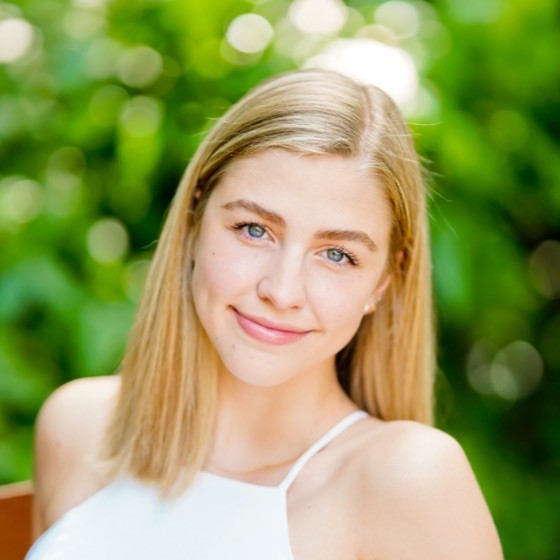 Riley Ferguson - Financial Services Intern / Client Service
Riley is a Sophomore at the University of North Carolina at Chapel Hill studying business administration at the Kenan Flagler Business School. She spent Christmas Break 2021 working at Fulcrum and was invited to come back for the summer as a full time Intern. As an intern she is gaining experience in every aspect of the business from account opening and client onboarding to client reviews, financial planning, portfolio management and more. She is also involved and has a leadership role in one of our current technology initiatives.
At UNC, Riley is involved in various organizations including Carolina Women in Business, CUAB entertainment committee where she serves as the financial officer and Active Minds where she serves as a member of the outreach and community committee. She is also a member of the Scale and Coin Business Society.

Her professional interests include Financial Services, Entrepreneurship, and Human Resources. Her hobbies include musical arts, being active in sports and workouts, embracing nature, and trying different foods while traveling.

Certified Financial Planner Board of Standards, Inc. (CFP Board) owns the certification marks CFP®, CERTIFIED FINANCIAL PLANNER™, and CFP® (with plaque design) in the United States, which it authorizes use of by individuals who successfully complete CFP Board's initial and ongoing certification requirements